See what our customers say about us!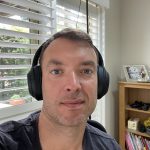 It took me a while to find suitable fencing guys in Brisbane, but finally, I came across Will and his team. Will is a true professional, and I am happy to recommend him to anyone looking to get some fences done.
Max S.

Was very well priced, showed up on time and got the job done two days before the schedule. Very Happy!

Lyn H.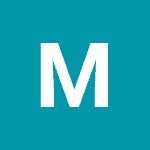 Fantastic job done in very good time. William game me all options regarding costs etc. I got 6 other fencers who came around & still waiting on quotes. Hire these guy!!
Matt From Taringa,QLD
You've found the right team for the job
Finally, you can stop looking
You've found the right team for the job.



With over 15 years of hands-on experience building fences all over Brisbane and the Sunshine Coast, our team can guarantee you superior levels of work and attention to detail. You're guaranteed hassle-free fencing construction and reliable communication when you hire us.
Get the right people to do the right job.
Talk to Will today.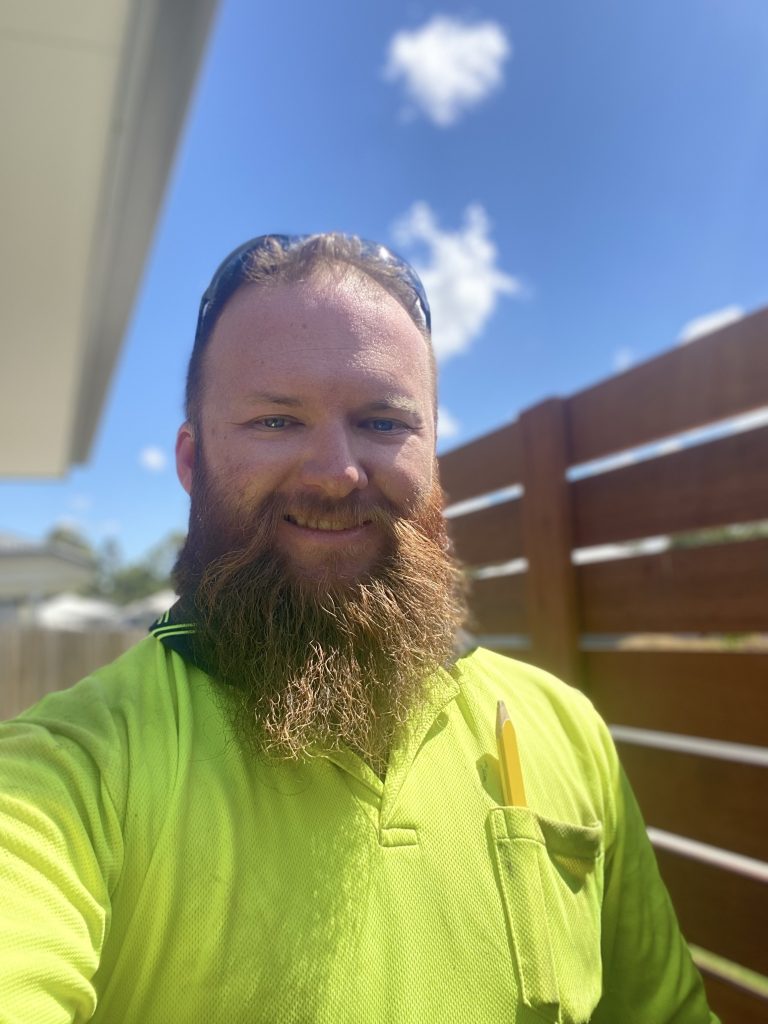 What type of fences are you looking for?
⛔️ PLEASE NOTE: For timber and colorbond fencing,
we accept jobs over 30 meters in length only

.
We provide high-quality timber fencing (Supply and Install).
Advantages of timber fencing
If you're looking for affordable, ecologically sustainable and aesthetically diverse fencing Brisbane solutions, then timber is the way to go!
Highly customisable, and with dozens of wood types to choose from (hardwoods through to softwoods) there really is a piece of timber for everyone.
How much will a timber fencing Brisbane installation cost?
Cost for a plain wood fence constructed with - treated hardwood posts in concrete; treated pine palings with 3 railings - $130.00 / m + GST which includes removal and dumping costs.
Other types of wooden fences would be quoted on as requested.
For accurate pricing head to our timber fencing Brisbane page or give us a call and get all the details you need.
Quotes will mainly be affected by the size, length and type of timber—with softwoods like pine being the most affordable.
Timber fencing is more affordable, though timber needs to be treated and maintained to last longer. Treated soft types of wood like pine are significantly less expensive than hardwood.
Hardwoods are classed by their durability, with Class 1 (ironbark, grey gum & yellow cedar) being the hardiest and Class IV (Victorian Ash, Radiata Pine and Tasmanian Oak) the least.
Standard Timber Fencing Heights:
There are five standard heights: 0.9m, 1.2m, 1.5m, 1.8m and 2.1m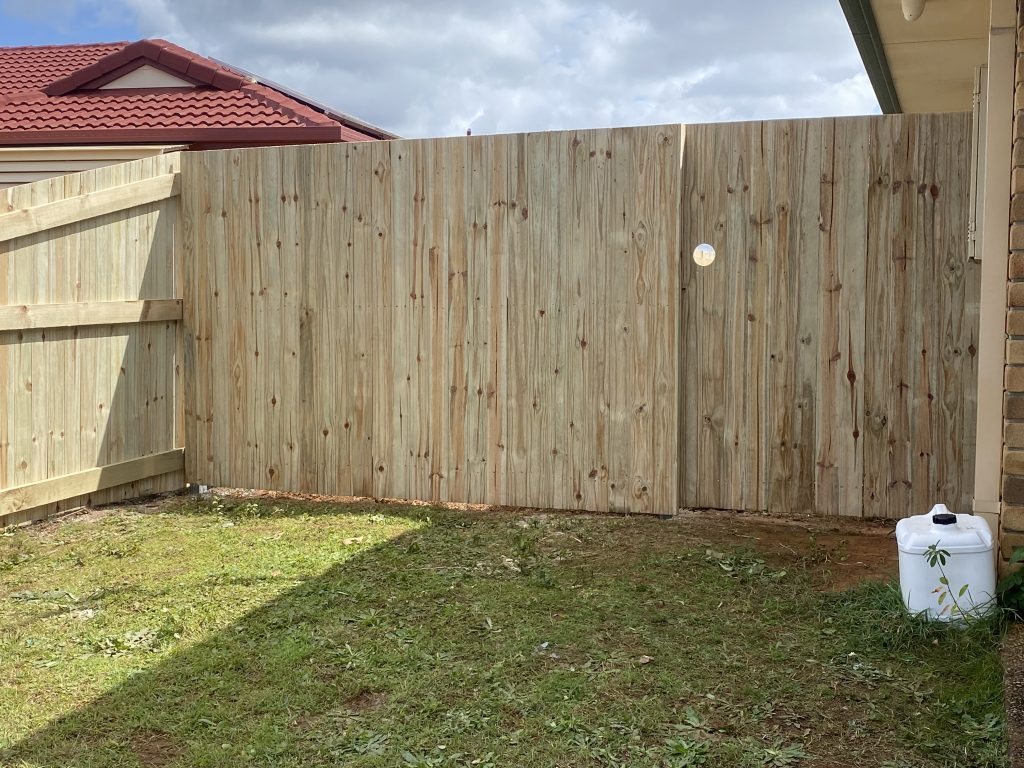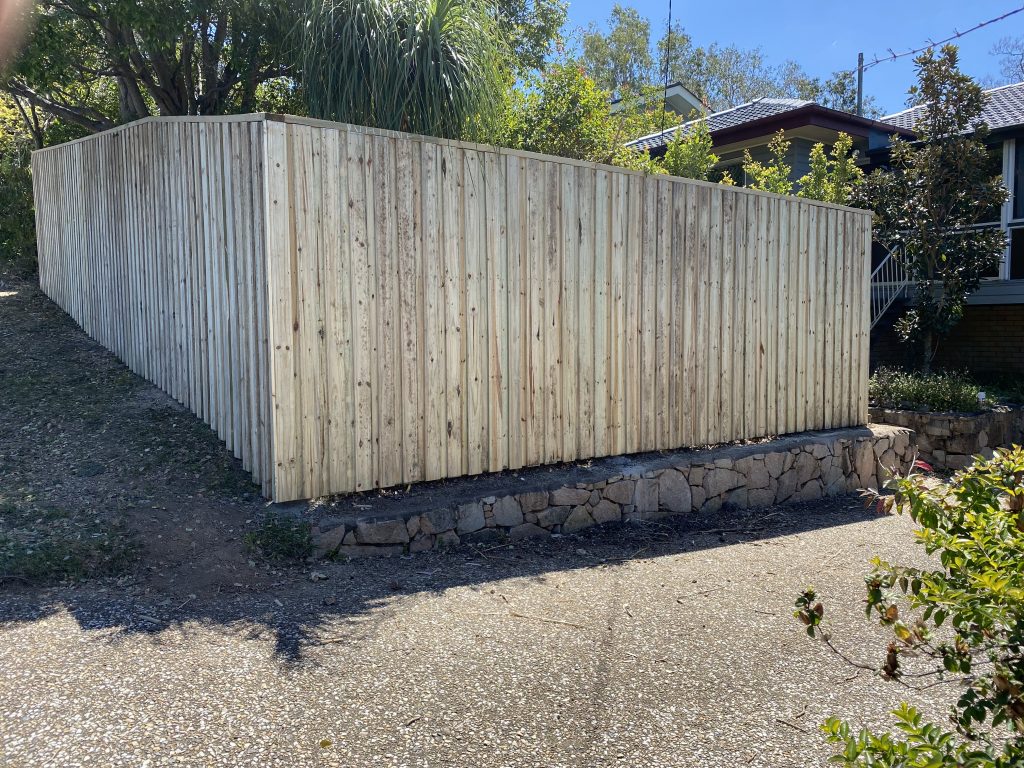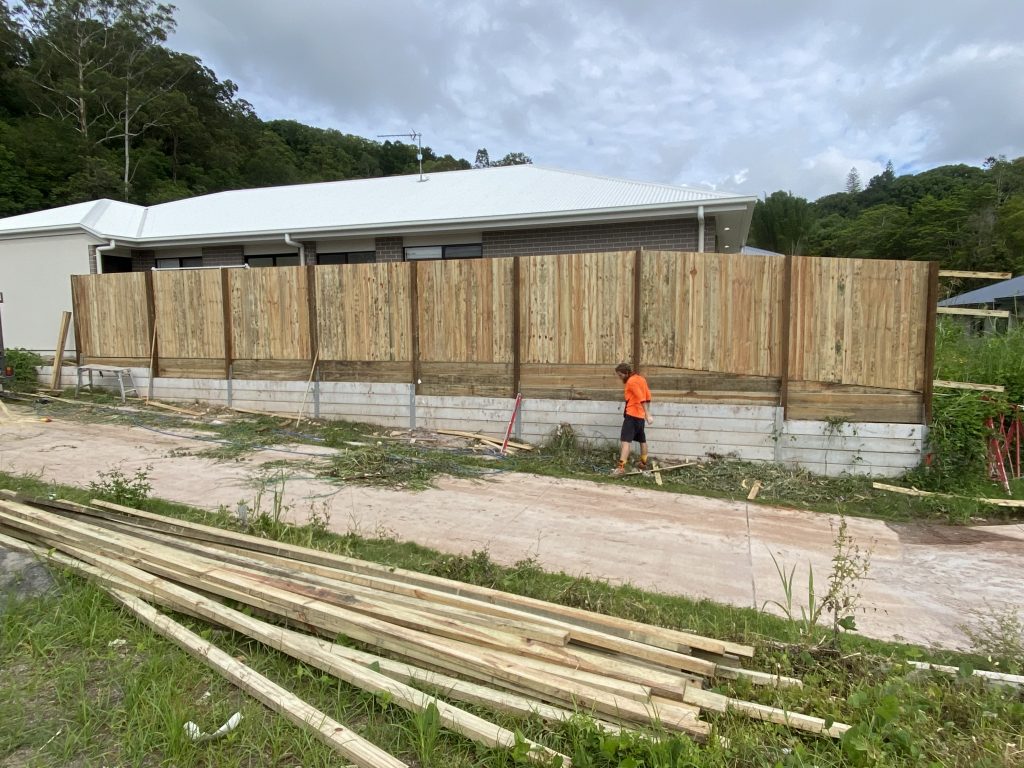 Advantages of Colorbond fencing
Extremely durable and well-loved by the Australian market, Colorbond fences have been an extremely effective fencing Brisbane solution for decades.
Your sure to get great bang for your buck when you invest in a Colorbond fence.
Added bonus—they can last upwards of 30 years when looked after properly, even in Brissie's climate! 
Steel or COLORBOND® fencing is light, strong, and versatile enough for any application and suits most home styles.
COLORBOND® has a variety of colours to choose from.
How much will a Colorbond fencing Brisbane installation cost?
For pricing, head to our dedicated Colorbond Fencing Brisbane services page. Priced at $170.00 / m + GST which includes removal and dumping costs.

Standard COLORBOND Heights:
There are five standard heights: 1.2m, 1.5m, 1.8m and 2.1m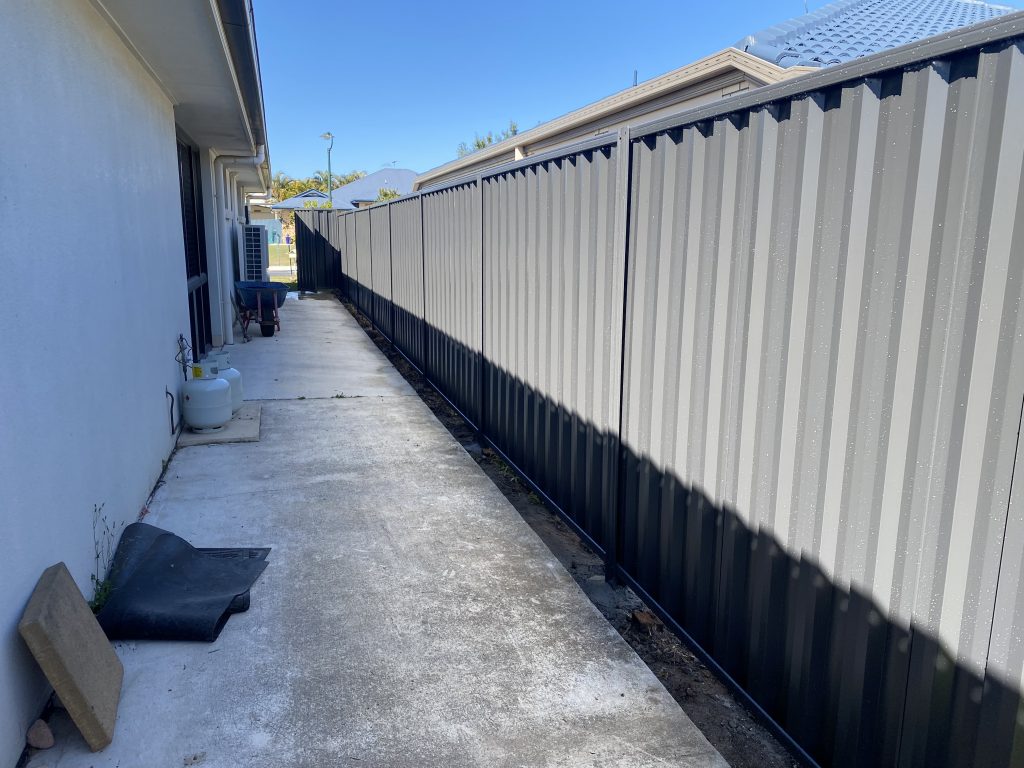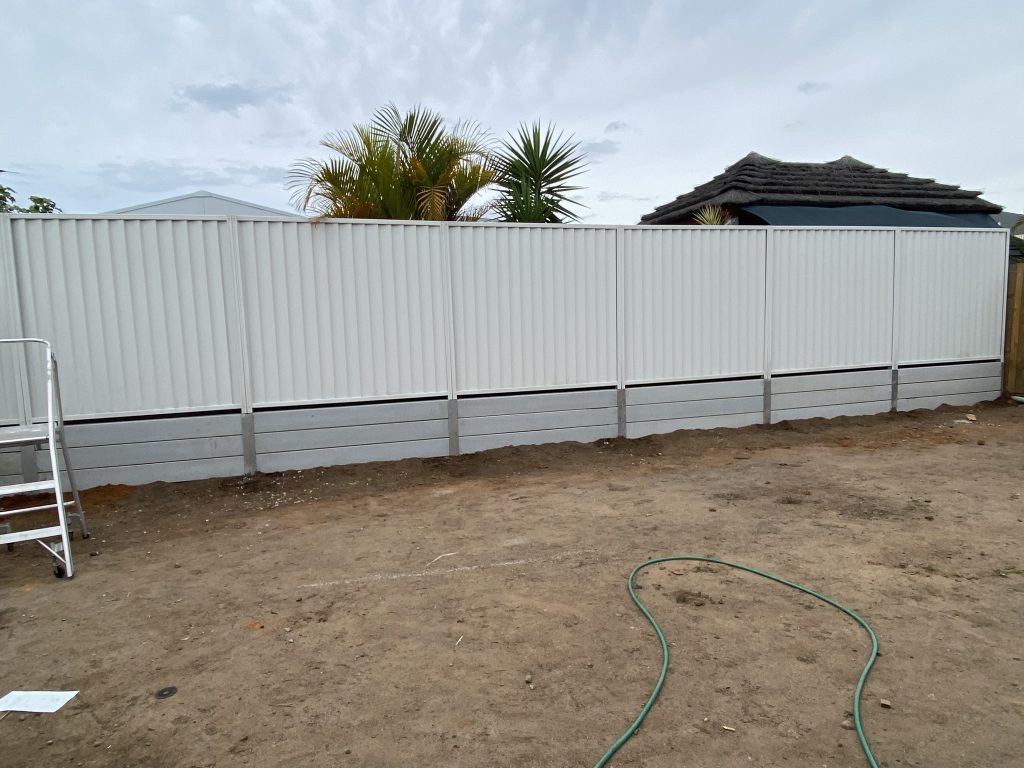 Advantages of retaining walls
Beautiful and functional, retaining walls are the silent guardians of many Aussie's homes and gardens.
They are very versatile, often being built with logs, timber, railway sleepers or stone and are great for landscape design.
How much will a retaining wall installation cost?
To get pricing that's accurate to your needs, give us a call and tell us all about your retaining wall project!
We can arrange an on-site quote anywhere in Brisbane for free!
We can build the following types of retaining walls in Brisbane & Surrounds:
- Timber retaining walls
- Timber sleeper walls
- Pine sleeper walls
- Logs
One meter height limit for retaining walls

According to Brisbane City Council: In all zones, you do not need a development application if your proposed retaining wall is less than one metre high (limit <1 Meter).
If you have any questions about your particular retaining wall requirement, please don't hesitate to ask and we will explain in detail.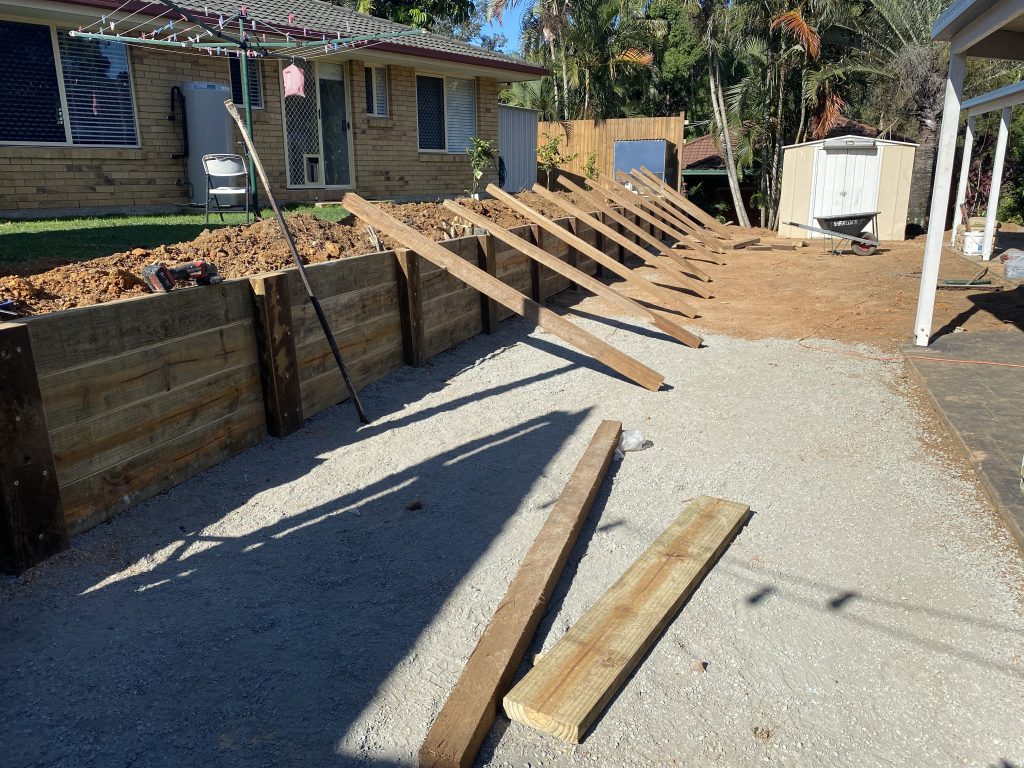 How long does it take to finish fencing Brisbane projects?
Similar to the price predictions, the time it will take to build your new fences hugely depends on the job requirements. On average, our jobs take between 2-4 days, but smaller jobs can be much faster than that. For a general rule of thumb:
- Jobs under 20 metres usually take just one working day.
- If your job is up to 30 metres, it will take approx two days to complete.
- Over 50 metres jobs usually take 3-4 days to complete.
The Industry's Biggest Question. Timber or Colorbond®?
Timber and Colorbond are by far the heavyweight contenders of the fencing world.
Over the past 15 years, they have taken up the lion's share of our fencing Brisbane projects and for good reason.
They are strong reasons why we recommend both, and we feel that the cons usually revolve around price and simply personal taste.
TIMBER
+ PROS
- Aesthetic appeal and versatility

- Ease of installation and repair

- More environmentally friendly
- CONS
Higher maintenance. Must be oiled and treated to prevent rot, fungi and termites
COLORBOND® STEEL

+ PROS
- Australian made

- Very low maintenance

- Extremely durable and very low maintenance

- Secure, very sturdy and safe
- CONS
Higher price-point
 Best Brisbane Fencing's Aussie Customers Also Ask…
Will adding fencing to my home increase its value?
Sure will! We often get requests from clients who need us to complete a fencing job in Brisbane for them as they're moving house and are trying to bump the sale price of their property. Think of it this way, if you were looking to buy a new house and you had kids or a very energetic pooch, would you be willing to spend more on a place with a beautiful fence around it that'll keep them safe? Or, if you are looking for a home that has a bit more privacy so you can get some sun in your back garden, a nice big Colorbond fence might be a nice addition to the open house you're at.
What kind of fencing lasts the longest? 
Definitely the iconic Australian fence—Colorbond. If maintained properly, it can last upwards of 30 years! Now that's durability, especially in Brissie's hot and wet climate.
Which type of fencing installation is the cheapest?
Our softwood Pine is very affordable and looks great too. If you're looking for a Brisbane fencing solution that won't break the bank, we can't recommend our softwood timber fences enough!
WANT A FREE QUOTE? CALL US TODAY +61 452 192 723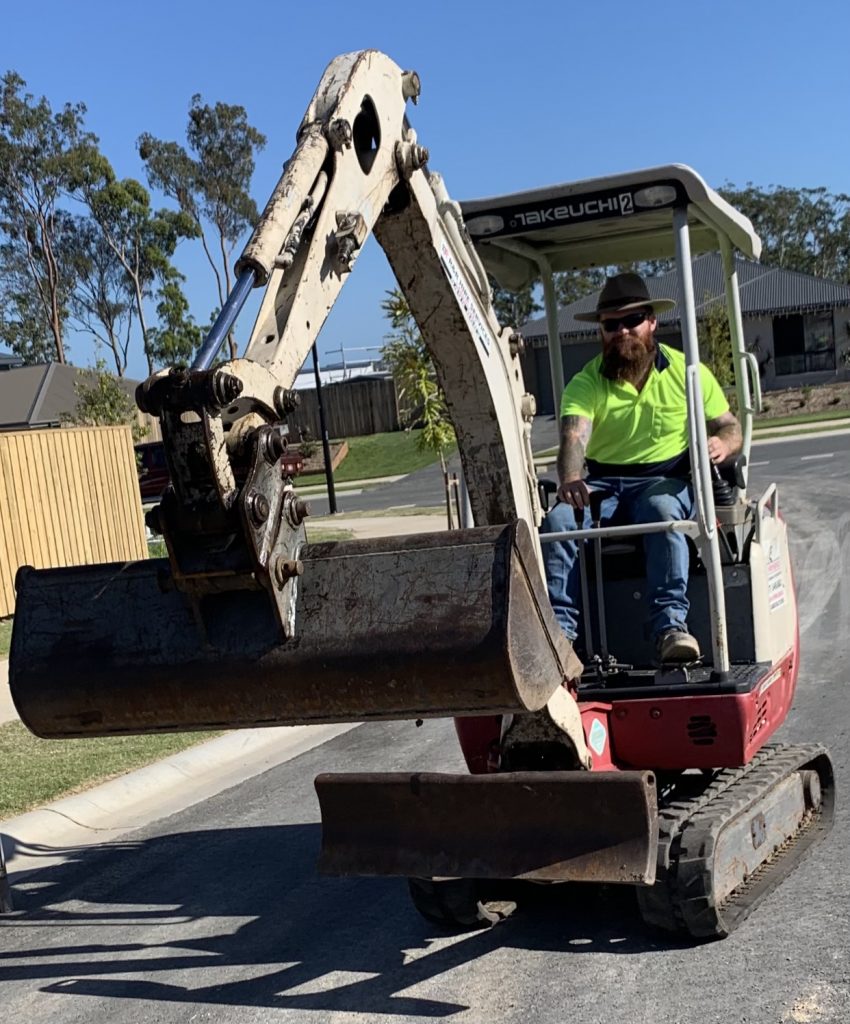 If you don't see your area listed here but live in Brisbane or Sunshine Coast, still get in touch! We're always happy to provide our services to members of our community far and wide.